Welcome to our school!
My name is Mrs Catherine Smith and I tell everyone that I have got the best job in the world as the Headteacher here at St Laurence Church Infant School.
We hope you will agree that this is a special place where our vision statement – Every child to learn and grow with God – is lived every day.
In our school, our love for the children in our care is explicit in the relationships we build with each other and in our commitment to ensure that each child can thrive and be the best that they can be: We love because He first loved us (1 John 4:19).
We believe that a school should have no 'invisible' children. Every child should be known and nurtured; their parents or carers should be respected and listened to and together home and school should provide every child with a secure foundation on which they can build their future.
I hope you find our website helpful. Our aim is to provide useful information and to give you an insight into school life. Please contact us if you need any further information.
Mrs Catherine Smith
Headteacher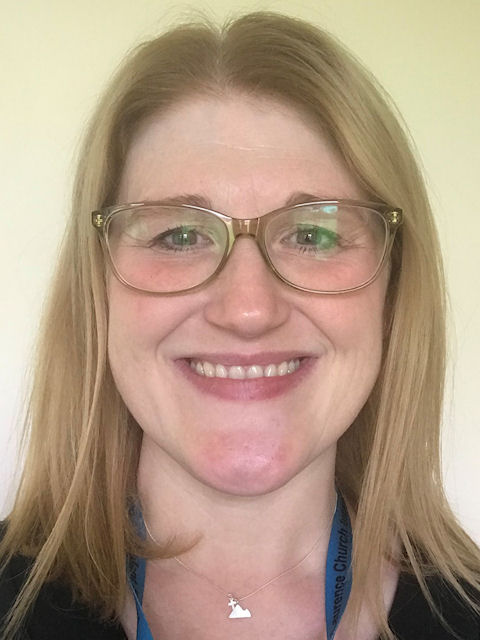 Mrs Smith, our Headteacher